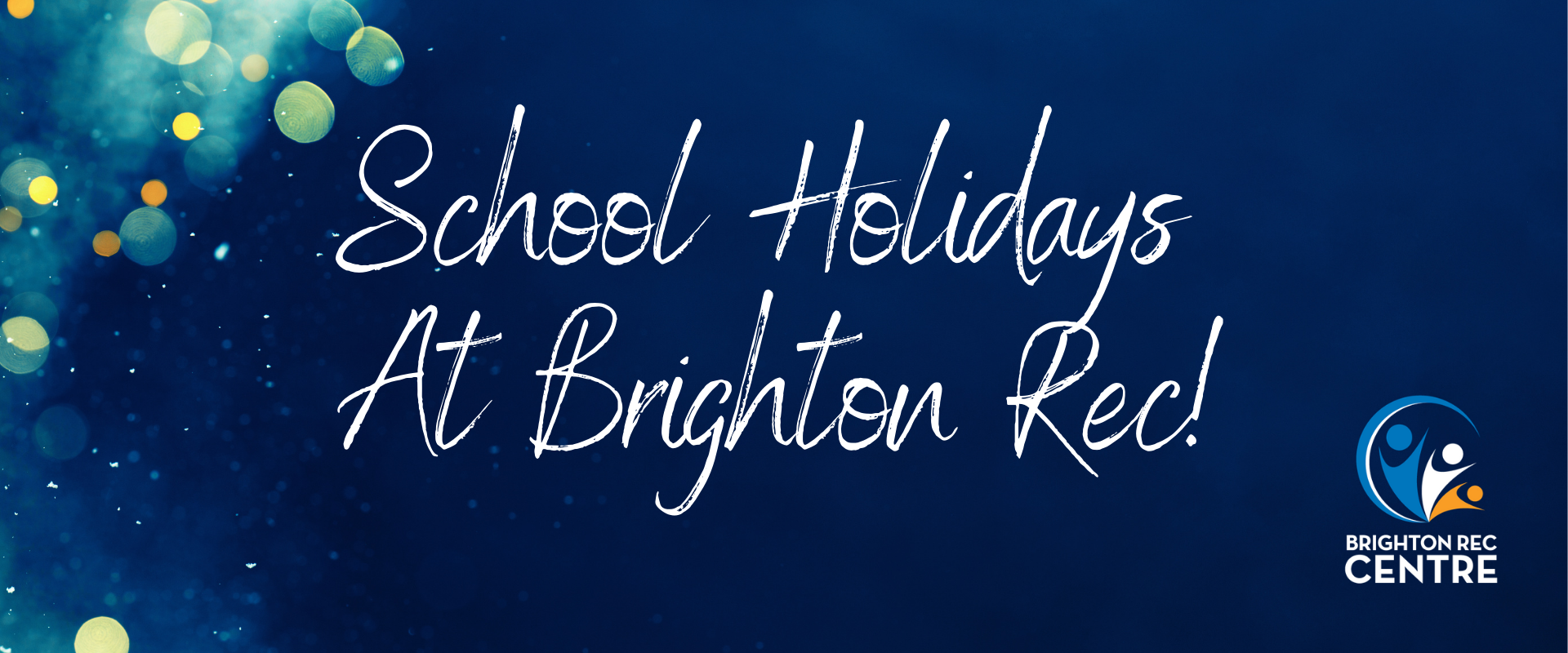 03 Mar

Bookings are now open for School Holiday Program!

In order to cater for the wide range of children that frequent our Centre each week, we have three different Holiday Program's running at Brighton Rec these school holidays.  Each program offers a fantastic range of exciting activities, guaranteed to keep your child entertained throughout the upcoming school holidays.  Bookings are now open for all 3 programs with further details outlined below.
Pre-School Holiday Program
We are pleased to advise that our friends at Sportzbuzz will be running a Holiday Program designed especially for 3 to 6 year olds to be held from 9:15am – 1pm on Monday 12th April, and Wednesday 14th April, 2021. So if you are looking for a fun and action-packed activity to keep your little one busy during the school holidays, look no further!
More information about the program can be found here.
School Holiday Program
We will be running a fantastic School Holiday Program for 5-12 year olds, between Tuesday 6 April to Friday 16 April, held at the Brighton Rec Centre. We have some exciting excursions planned including a trip to the Inflatable world, Roller blading and Bowling, just to name a few!
For more information or to book click here.
Gymnastics Holiday Program
This program will be held from Monday 12 April to Friday 16 April, 2021, 9:00am-12:00pm and is aimed at primary school aged boys and girls (5-12 years), who already do gymnastics as well as those who are wanting to give it a try for the first time. The children will use vault, bars, beams, floor, double and mini trampolines as well as rings, and will have the opportunity to develop existing skills as well as learn new and exciting skills.
For more information or to book click here.
HURRY SPOTS ARE LIMITED!