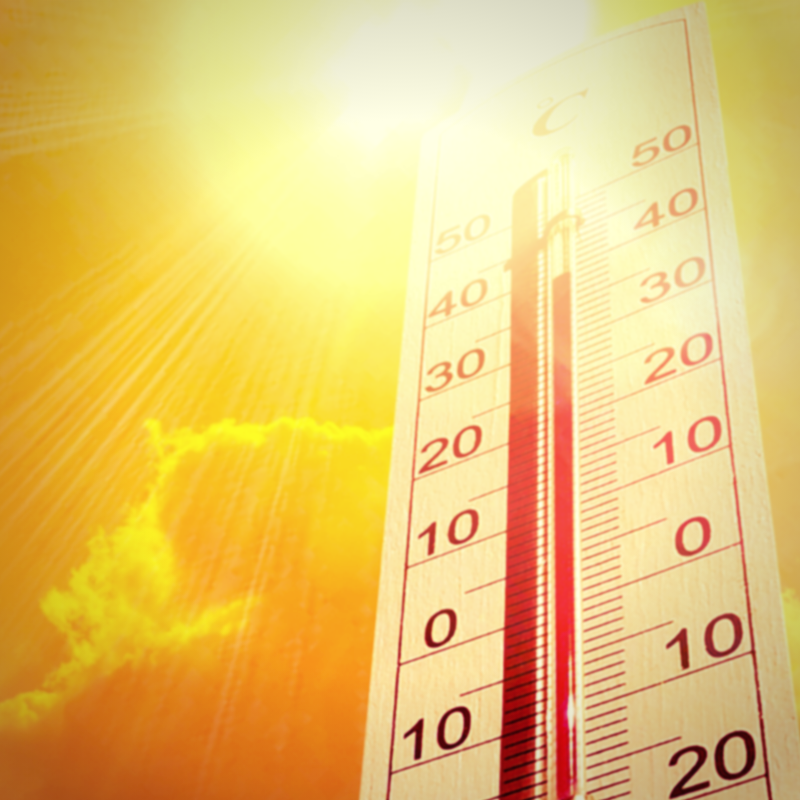 30 Jan

Hot Weather update for January 30-February 1

The weather forecast for the area of the next few day is showing extreme heat. The Gymnastics space tends to cope on the first day of heat, so at this stage classes will remain as scheduled for Thursday 30th January.

The forecast for Friday 31st January is 41 degrees. We will run Pre-School gymnastics classes in first half of the day, and will advise by midday on Friday if the Centre will run gymnastics classes for the afternoon.

In relation to Saturday 1st Feb gymnastics classes the Centre will advise by 6pm Friday whether classes will run.

Over these days if classes are running, please remember
Dress appropriately; short sleeve leotards, shorts and crop top or singlet.
Drink bottles; children that don't have a drink bottle will not be able to participate.
We will be communicating if classes are running via our social media pages as soon as a decision is made.
Facebook: www.facebook.com/brightonrecgymnastics and www.facebook.com/brightonreccentre
Instagram: www.instagram.com/brightongymnastics and www.instagram.com/brightonreccentre