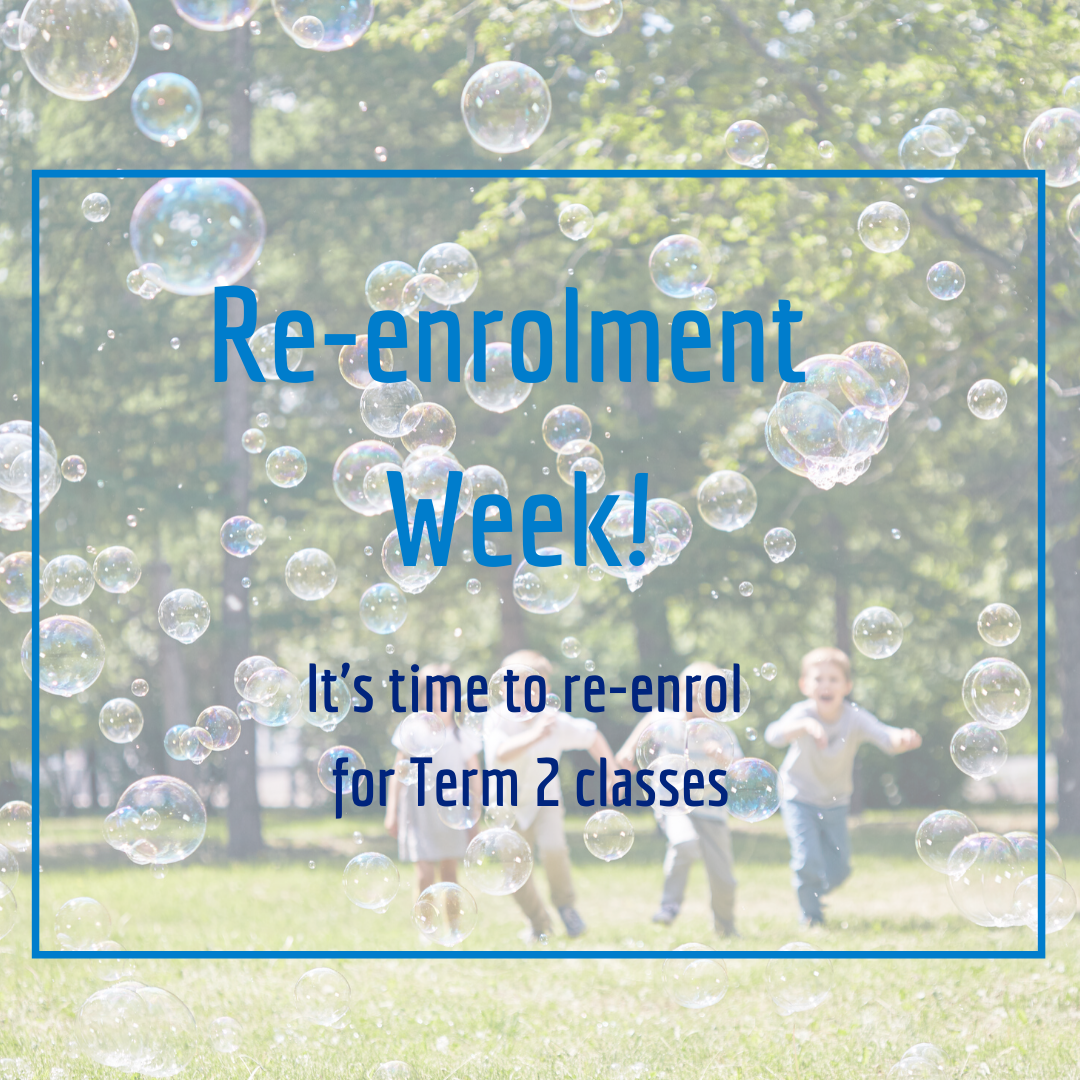 06 Mar

Re-enrolments for Term 2 Classes!

It's time to re-enrol in your class for Term 2. Re-enrolment week commences today and closes at 5pm on Saturday 14 March, 2020. This is for all students currently booked into a class in Term 1 that would like to enrol into the same class at the same time in Term 2, 2020.

In order to secure your place in this class, you will need to pay your Term 2 fees by 5pm on Saturday 14 March. If we have not received payment by this time, you/your child will be removed from the class and the spot will be made available to new families wishing to join the class.

You can pay your Term 2 fees either by calling the Centre on 9592 3033, paying in person at Reception or paying online via our Parent Portal. Please log in to our Parent Portal via our website's home page www.brightonrec.com.au using your username and password. If you are yet to set up a username and password, please follow the steps below:
1) Enter your username which will be the email address that you have registered with the Centre.
2) Select Forgot Username/password to create your new Password.

If you have decided not to continue in Term 2, please inform reception either via phone or email at your earliest convenience.

We still have 3 weeks remaining for the rest of the term, with final classes taking place on Saturday 28 March, 2020.

IMPORTANT DATES
Saturday 21 March – Kinder Open Day, 10am-12pm
Saturday 28 March – Term 1 ends
Monday 30 March to Thursday 9 April – School Holiday Program, 8am-6pm
Monday 30 March – Friday 3 April – Gym Holiday Program, 9am-12pm
Tuesday 14 April – Term 2 begins

If you have any queries or concerns regarding our re-enrolment process please do not hesitate to call us on 9592 3033 or send an email to enquiries@brightonrec.com.au.

Thank-you for participating in our programs this term, we hope to see you back in Term 2!