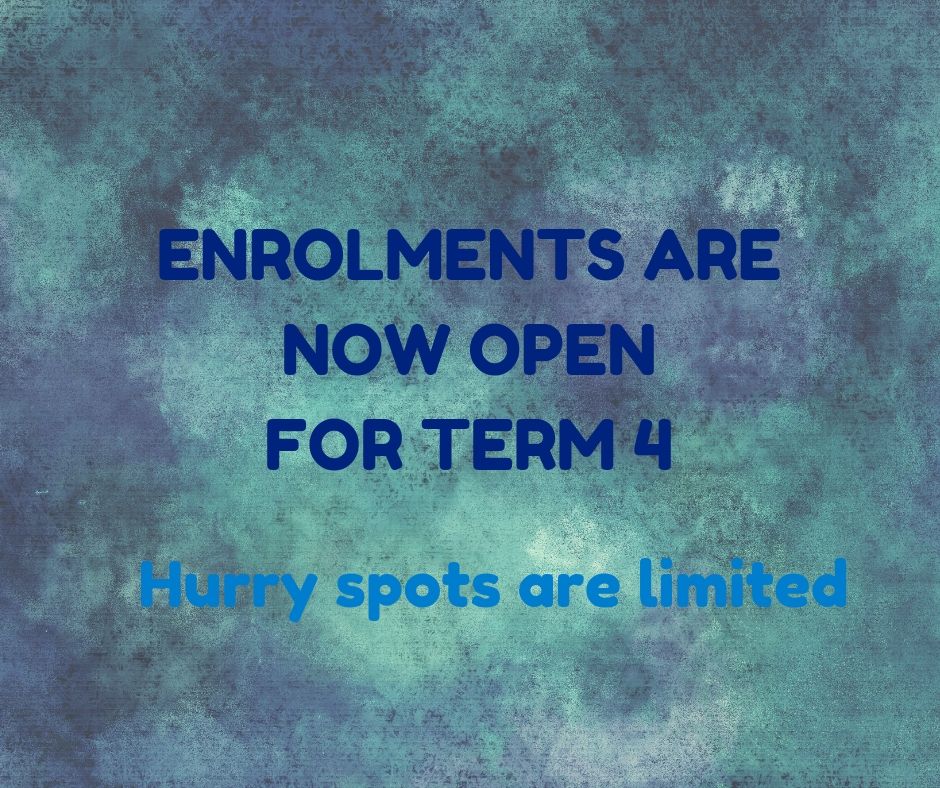 16 Sep

Term 4 Enrolments Now Open!

Looking for a new activity for the final term of the year?


Then why not come and enjoy the friendly, fun and caring environment at the Brighton Rec Centre in Term 4?  Whether it's a Gymnastics  class for your pre-schooler, a Pottery class for your teenager or a Sewing class for yourself, you'll be sure to find the perfect program just for you!

Enrolments are now open for all of our Term 4 classes.  To view what classes we have on offer including class times and pricing select the area below which most suits your needs.

Hurry, don't miss out as places are limited!

             Pre-school Programs                                                School Age Programs                                            Adult Programs
There's Something for Everyone!